Recalculating's first show at The Footlight in Ridgewood, Queens was special in that we organized it with the help of three incredible acts who we were so fortunate to share the stage with. The theme of the night was "three-piece acts," which was not just projection on our part, we swear. Late in the game some realized that this particular Sunday happened to coincide with the Season 8 premiere of Game of Thrones. Suffice it to say, everyone admirably and quixotically went up against apparently one of the largest cable audiences of all time. No matter, the show was still great, great fun.
Bloody Your Hands started things off with their pitch-perfect pop-punk sound ("think Superchunk meets Peter Bjorn and John at a Hold Steady show" is how they like to put it).
View this post on Instagram

Next up were The Minettes, who rock a great 50s-90s riot indie vibe and namecheck both Bikini Kill and Buddy Holly. Their songs hit that sweet spot with a perfect combination of humor, earnestness and self-deprecation.

Astoria brethren (two-thirds at least, like us) Ruderals were slotted into the three-hole and they hit their new songs out of the park.

We got some decent video of our set and Kyle from Ruderals generously shared a solid live recording that we were able to use; the playlist is posted at our YouTube channel:
Dress concept was "Easter Basket" . . .
View this post on Instagram
View this post on Instagram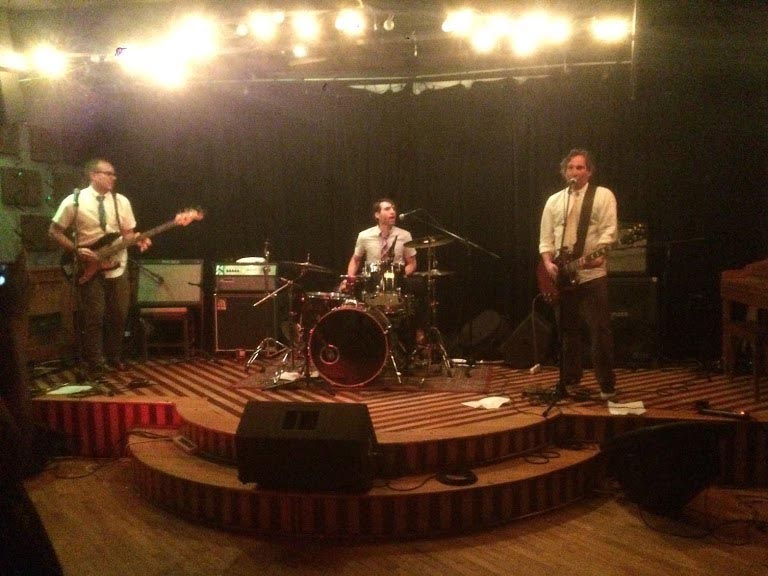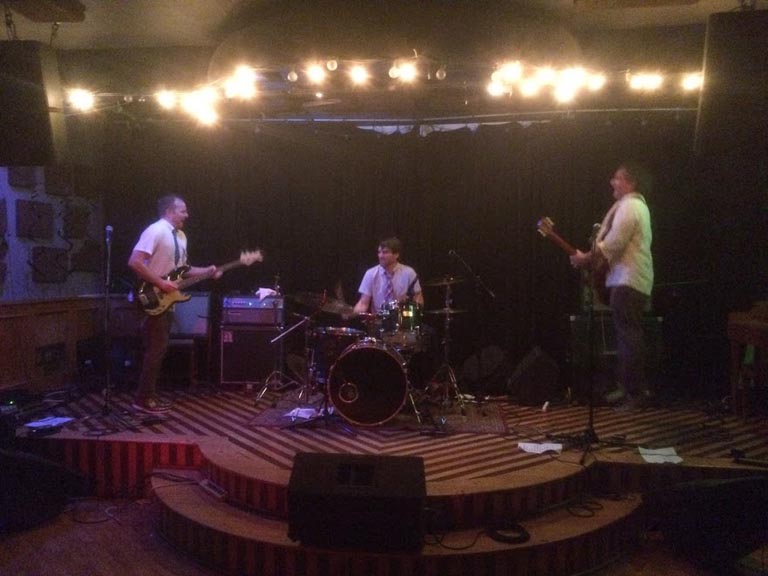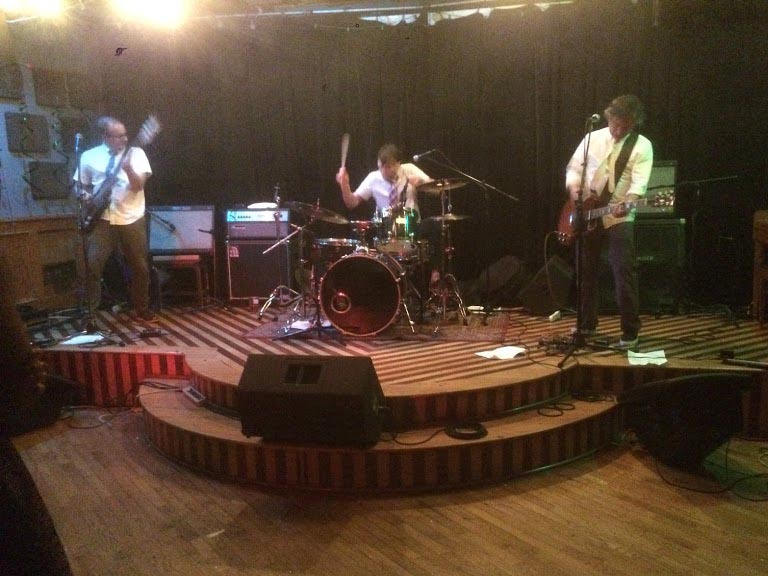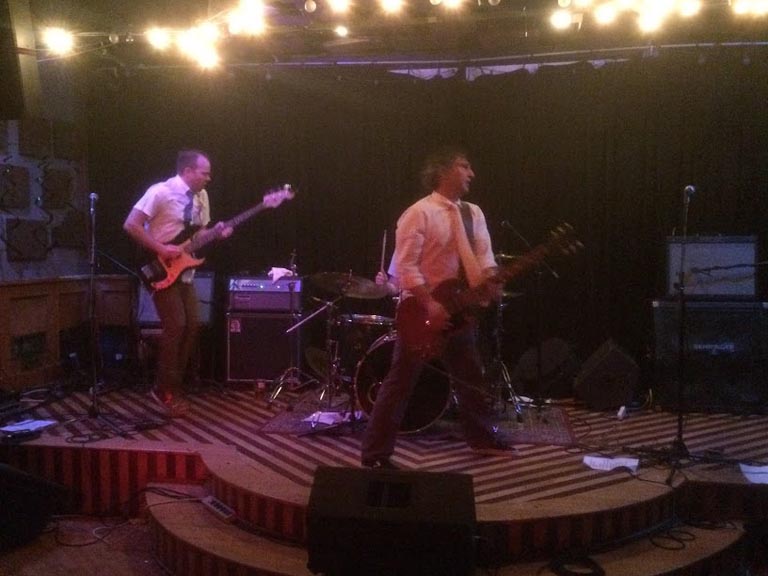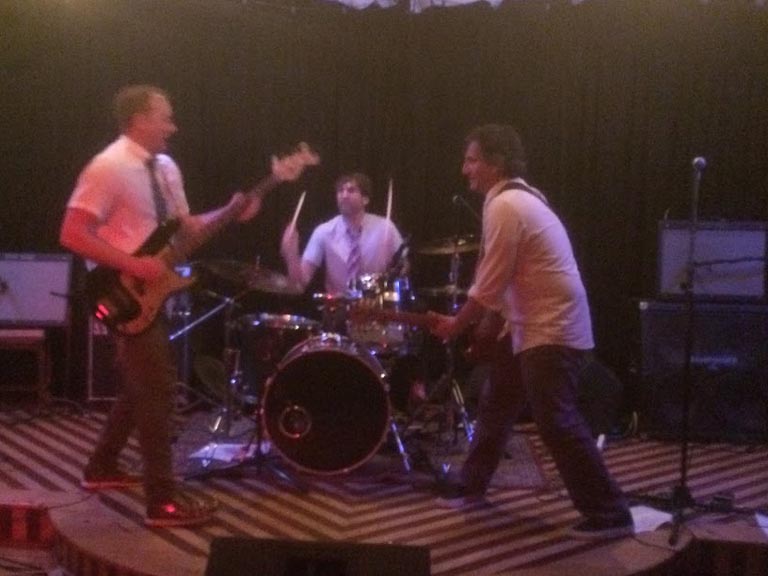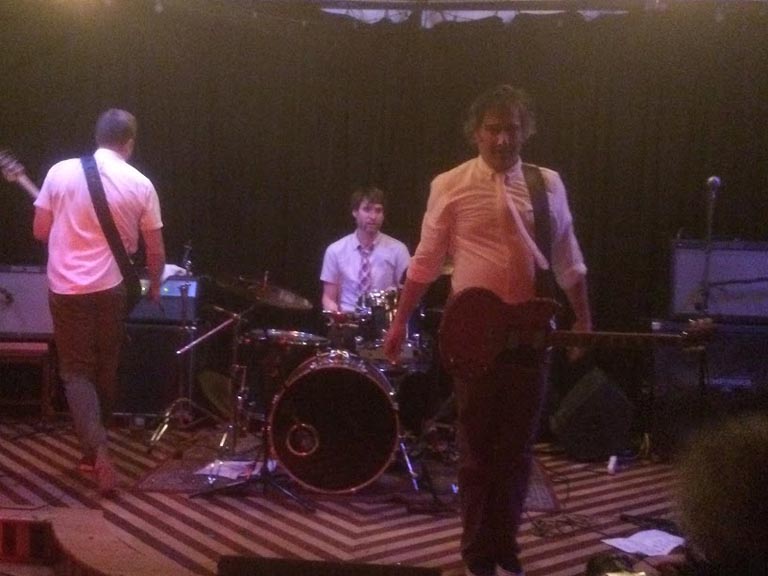 Thanks to all who came out and participated and thanks to Left Bank for helping publicize the show! Also, the band would like everyone to know that "No-Wig Cretinism," "Mice Groin Twins," and "Moist Win Cringe" are all anagrams of "Winter Is Coming."